A necessary element of business operations includes the application of suitable marketing strategies for the business to successfully reach its ideal clients. For many business owners, marketing may not always be at the top of their 'to-do' list and that's where
HubSpot
comes in.
With HubSpot, business owners and entrepreneurs are equipped with the tools required to effectively market and sell to their customers. It is an all-inclusive cloud-based solution that is designed to help users attract visitors to your digital platforms, understand their needs to engage with them at a deeper level and nurture and convert those leads into delighted customers. It helps businesses with managing market outreach, growth and scalability via its comprehensive Customer Relationship Management platform.
For a clearer idea of how HubSpot works, you should think of it as a restaurant where you can order from its menu listing. You have the options of ordering a complete family-sized meal or selecting an individual meal with the option of upsizing as you go along. Essentially, any of HubSpot's solutions work well on its own - however, they also work effectively together.
Some of HubSpot's integral software solutions include but are not limited to the following:
Marketing Hub

This module assists businesses and entrepreneurs with attracting traffic to their digital platforms and converting their visitors into clients via
inbound marketing
campaigns. Some of its popular features include email marketing, live chat, forms, traffic and conversion analytics among a host of other important marketing
Sales Hub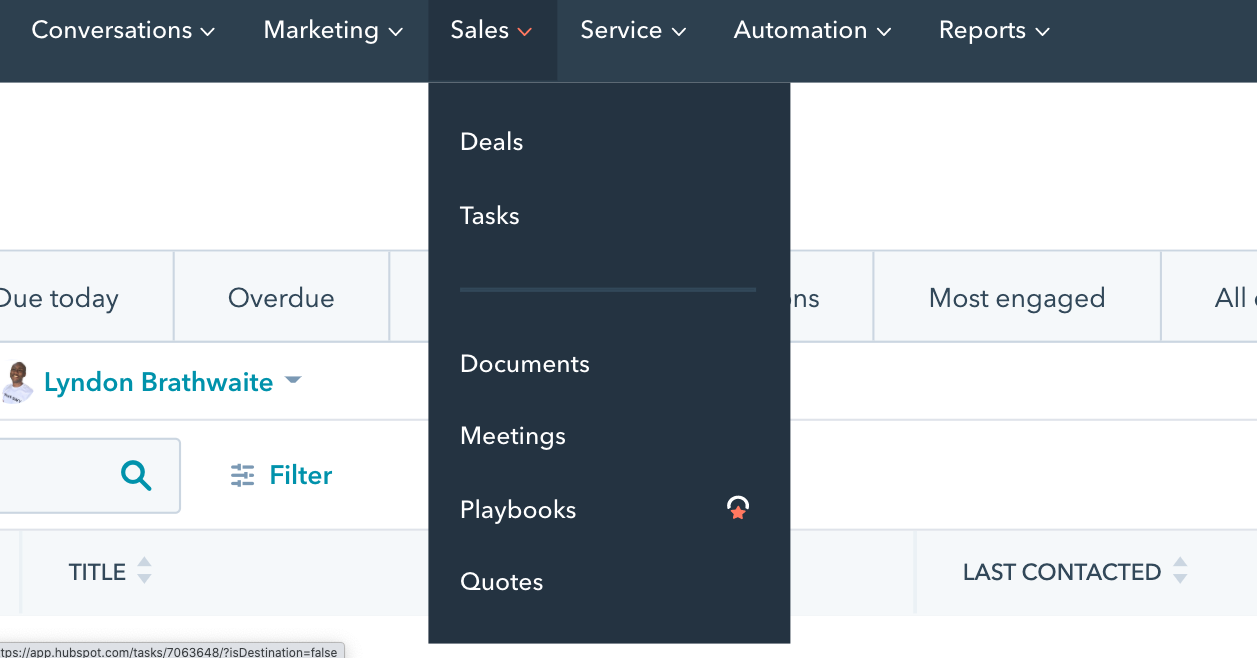 With this software solution, you receive more clarity about your prospects and it helps with automating those mundane sales tasks that fill up your to-do list. Most importantly, it speeds up the closing process for your deals. HubSpot's Sales Hub includes (but is not limited to) task management, email templates, meeting scheduling and quotes.
A big component to sales hub is
its
ability
to support
sales managers and entrepreneurs with robust reports that
allow
them to have a comprehensive understanding of their business
. These reports go from sales performance reports, sales activity reports, deal forecasts, deal win and lost, and many more.
Service Hub: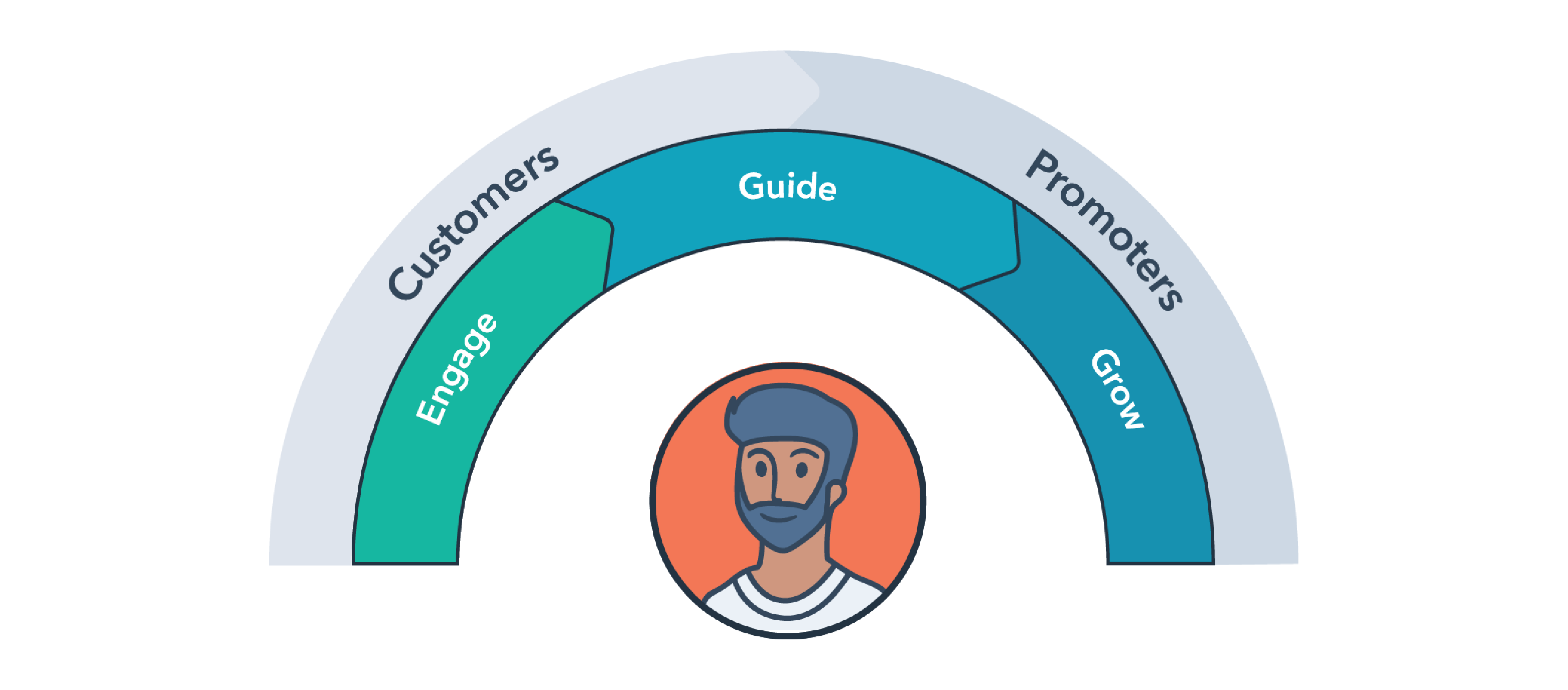 This software solution is centred around your customers. It helps you to connect with clients, surpass their expectations and convert them into promoters which consequently aids in business growth. Some popular features include ticket creation bots, calling, team emails and reporting.
CMS Hub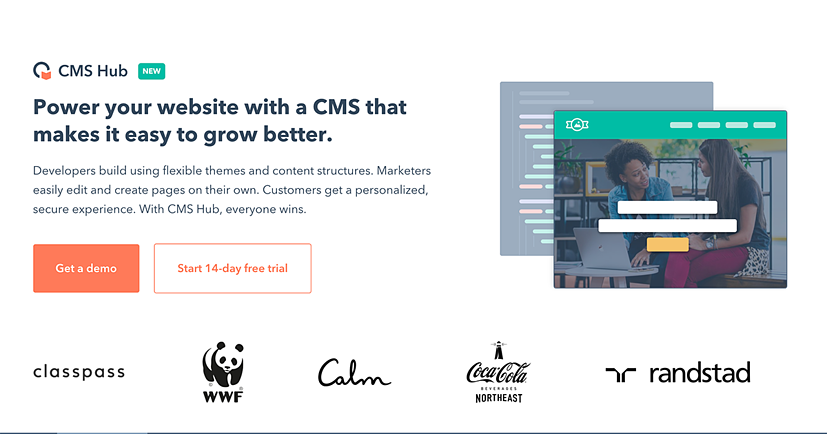 The CMS Hub is the newest addition to the HubSpot solution suite that boasts of content management software that personalises and secures the customer experience.
Each of the features highlighted above, for HubSpot's software solutions, can be accessed via the free version. However, it's premium/paid version offers more attractive elements that create an effortless and effective Client Relationship Management platform, suitable for your business.
HubSpot offers the functionality and automation required by businesses to be successful online. Furthermore, HubSpot provides additional support to its users via their
Knowledge Base
and several useful training courses and certifications that would assist you in exceeding your sales targets and marketing goals.
OPAAT-SWY is proud to be a certified HubSpot Solutions Provider, learn how we can assist you, by visiting our
website.