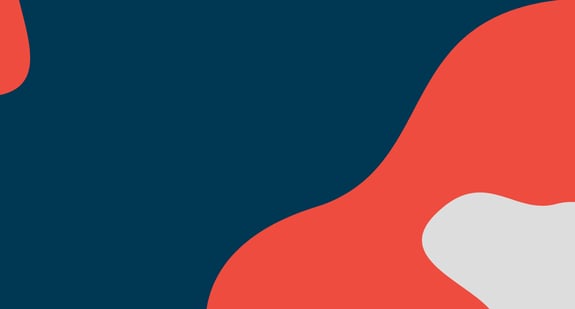 Bring your revenue departments together
"Opportunity can be found in the processes that are currently being mismanaged

"

.

- Shawn Amorer - Founder BDC Alchemy Consulting & Coaching
Sales Enablement gives you the opportunity to...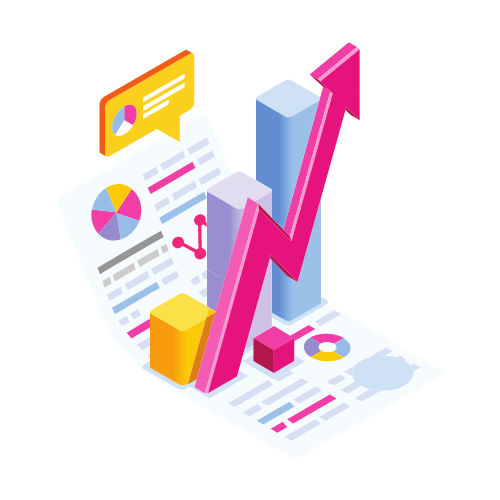 Drive

More Revenue
Sales Enablement allows you to directly impact your sales team's ability to drive more revenue with less friction in the sales process.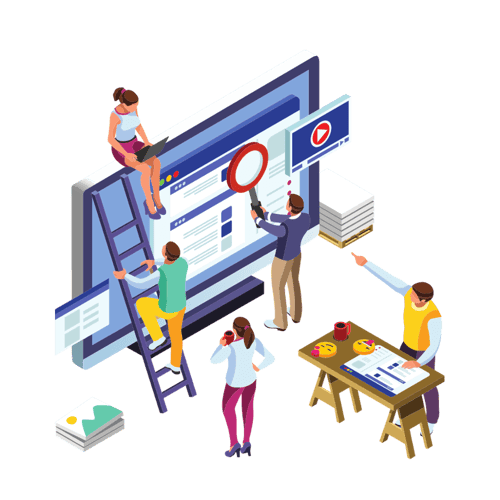 Collaborate

better between Marketing Sales & Service
Marketing teams that collaborate closely with sales and CX teams. Increases the organisation's chances to hit their revenue and customers satisfaction metrics.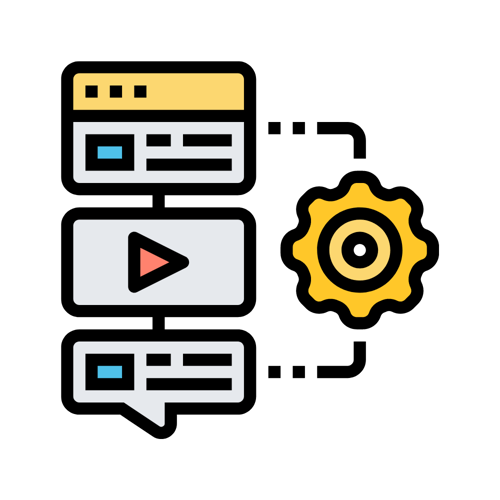 Align

the Sales & Customer buying Process
Build a defined process that is in line with the customer.
Marketers can create messages that aligns with the different stages of the

customer journey,

and allows sales teams to have better

sales conversation

.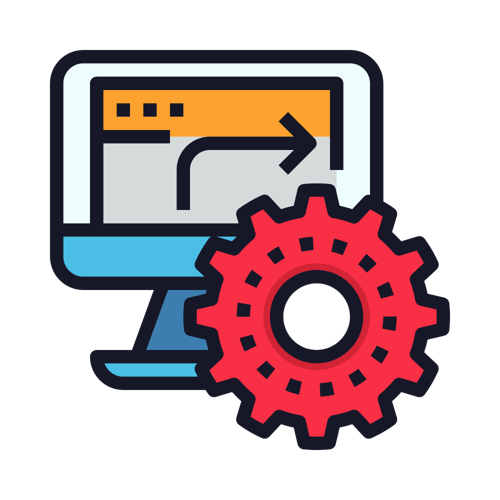 Automate

your process and deliver a better experience
Remove redundancies across sales marketing and service teams,
increase productivity and offer a better overall
customer experience
.
Moving your company from
undefined

to

world class
Most companies in the Caribbean have an undefined approach to growth, we help create structure to your growth strategy.
Sales Enablement Growth Matrix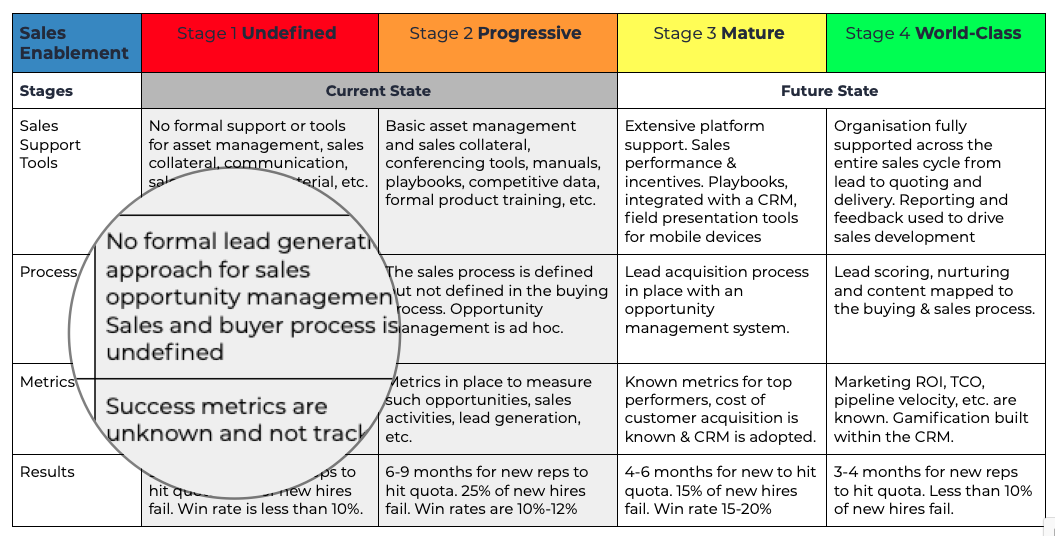 HOW SALES ENABLEMENT THIS WORKS
1
Discovery Meeting
This initial meeting is all exploratory where we work on discussing your organisation's g

oals, challenges, plans and timelines.
2
Readiness Assessment
At this stage we help you understand the gaps between your sales, marketing & service departments in terms of sales support, organisational alignment, content assets, missing job functions and skills.
3
Implement & Launch your Sales Solution
Here we work with you to implement and integrate your Sales Enablement solutions. Also, start helping you build out your sales & marketing playbooks.
4
Measure & Evolve
Now that your Sales Enablement program has been launched, we help you reflect on the program, measure success of the initiative and plan your growth.
Recommended
For Sales Leaders
$430/mo
Access to tools, templates and sales resources. (Limited)
Sales Playbook Development
For sales managers, V.P of sales, head of sales looking at getting deeper into the development of a sales enablement framework. These sessions will help you put the build a broader framework
Corporate
Starting at USD$980/mo
Engagement Period: 3-6 months
Full execution of the Sales Enablement Framework
3 month support post engagement
Growing your revenue at scale.
This three to six month consultation will apply the fully execution of the sales enablement framework to identify gaps and revenue opportunities at scale.
HubSpot CRM Implementation
Implement and Integrate HubSpot into your company's Sales Enablement strategy.
Benefits:
Marketing Automation Workflow
Sales Intelligence
Sales Communication Strategies
More...
Learn More About Sales Enablement
These resources will help you learn more about sales enablement, what's involved, where to start, etc.