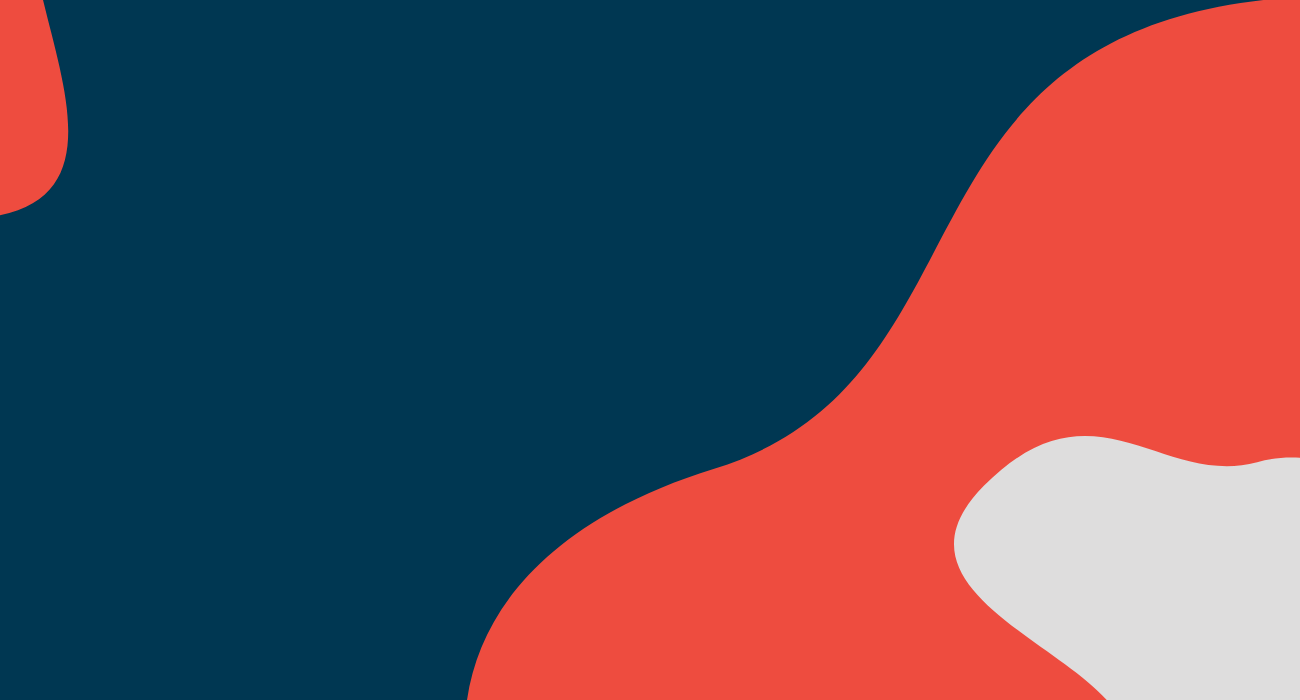 The first sales enablement agency in the Caribbean
Focused on Improving Sales, Marketing and Customer Success throughout the Caribbean region.
People | Process | Technology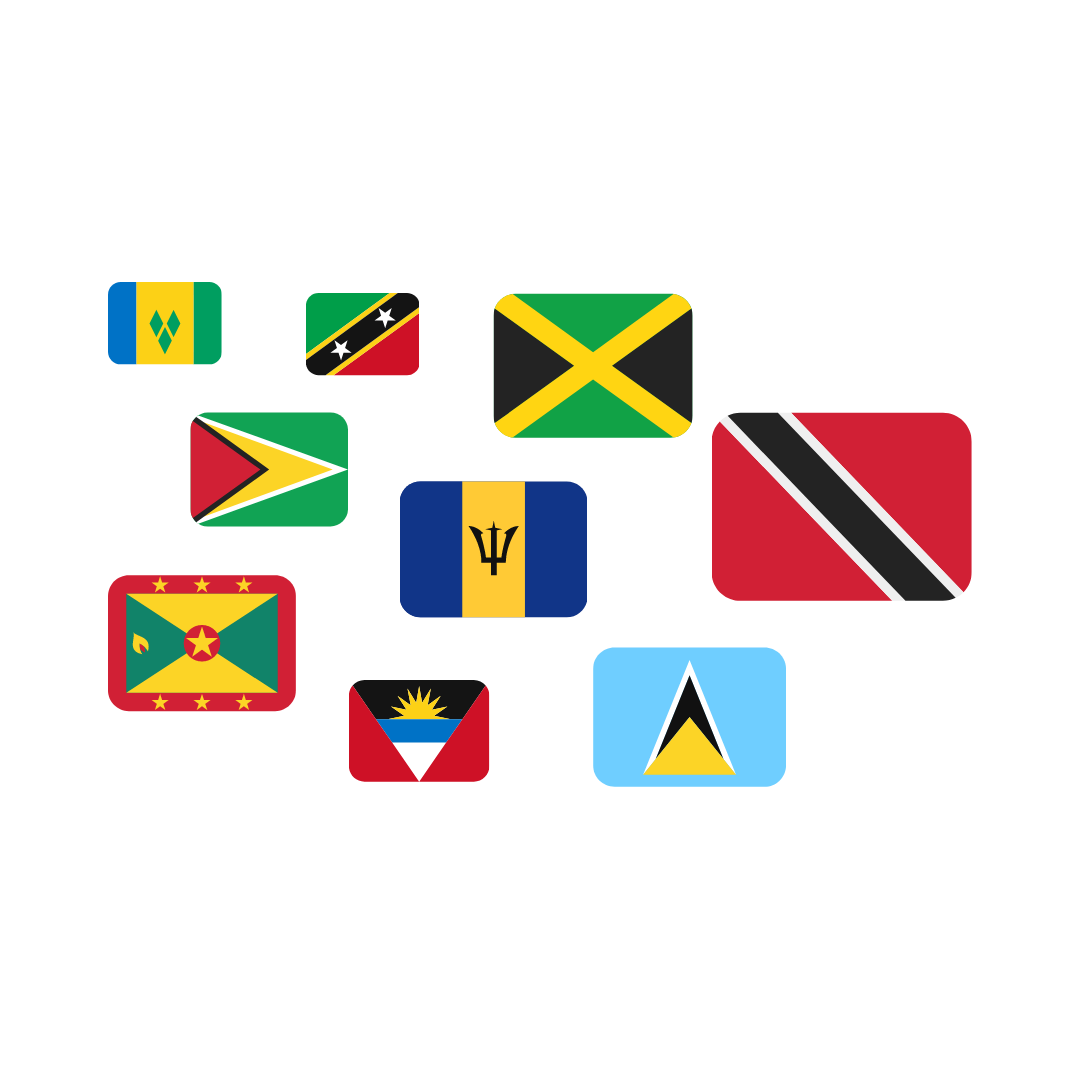 OPAAT-SWY started as something to help me improve my sales until I saw the bigger picture.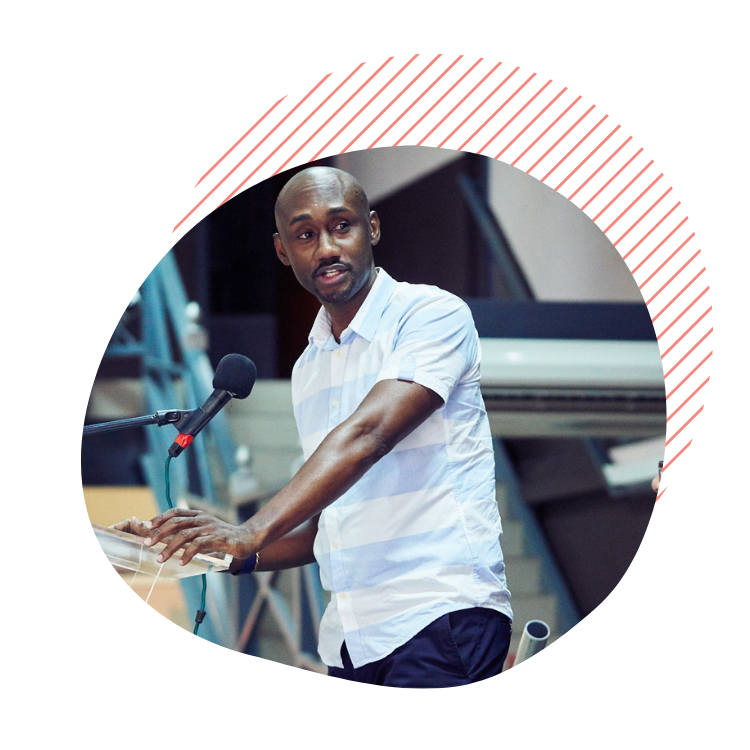 TOUCH
Mission
Mission
To be the leading partner in supporting organisations in achieving their goals and objectives by empowering their sales, marketing and customer success teams.
TOUCH
Vision
Vision
To develop a work culture where everyone makes a significant positive difference in the lives of their organisation, coworkers, and customers.
TOUCH
Mantra
Mantra
With each interaction, we introduce customers to these four keywords. Change, Create, Difference and Achieve.
These make up our mantra which is "Change the routine to Create opportunities that make a Difference for yourself and others and Achieve your goals.
Strategically Partnered to Better Support Your Growth.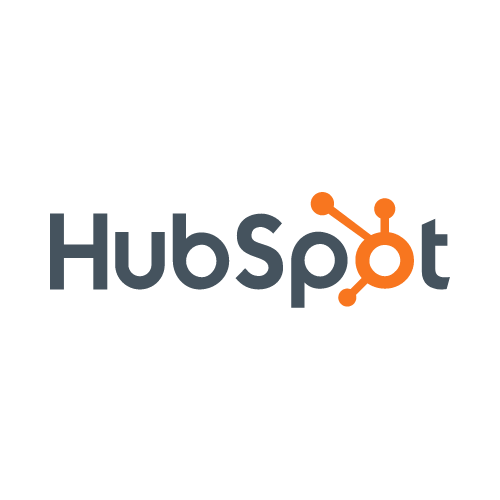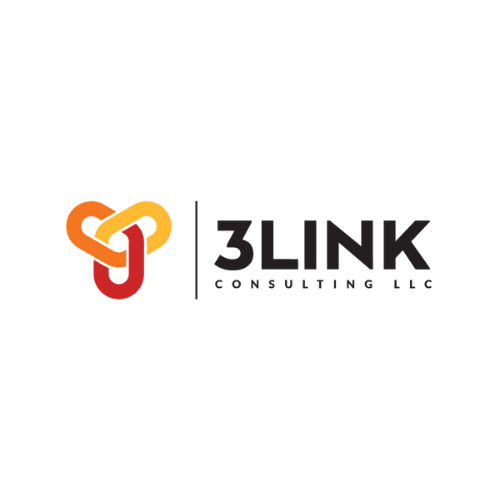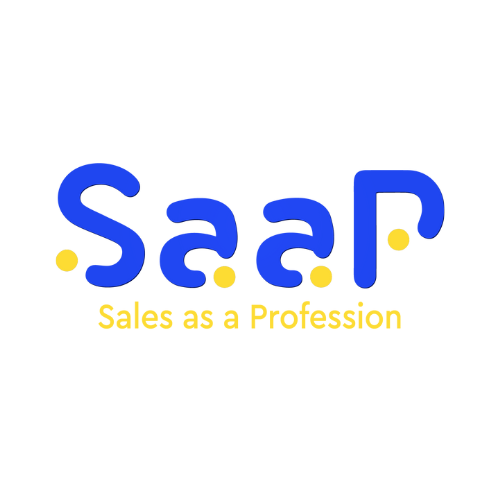 A Lot Happened In Four Years
March 2018 - The Begining

After seventeen years (17) in corporate, Lyndon decided to leave the corporate world and create OPAAT-SWY.

May 2018 - Our First Partnership

In May 2018, we secured our first partnership with UWI-ROYTEC to redesign and facilitate Franklyn University's Selling Professional Services Programme.

June 2019 - Made a Difference

In June 2019, Lyndon partnered with Jarrod Best-Mitchell and created Sales as a Profession Ltd. (SaaP) to deliver the first sales conference for Trinidad and Tobago and the English-speaking Caribbean.

SaaP continues to be a is a key partner to OPAAT-SWY.

August 2019 - The HubSpot Decision

After long and careful evaluations, we became HubSpot solution providers, one of the first in the Caribbean.

This began our goal of connecting People, Processes and Technology in a way that made a difference for everyone.

(Inset Lyndon getting the opportunity to meet Brian Halligan, co-founder of HubSpot, at Inbound 2019)

September 2020 - Local Focus International Reach

Lyndon represented OPAAT-SWY after he was chosen to be a speaker at HubSpot's annual conference called Inbound.

Due to the pandemic in 2020, the conference was switched from an in-person to a virtual event.

January 2021 - The Step Up

As we grew and got a better appreciation of the Impact HubSpot can make in the Caribbean, we decided to move our partnership forward.

March 2022 - Became A HubSpot Academy Lesson Professor

In 2022, we were to be asked to contto ribute a new HubSpot Academy Certification programme called Revenue Operations.

The certification was launched in March 2022 and has been a success. We were humbled by the request and honoured to be alongside so many amazing and knowledgeable professors.

August 2022 - Helping Others Do Great Things

We are excited to be part of our first international publication/book but just extremely happy to be able to support former Diamond HubSpot Partner now Principal Manager, Partner Engagement at HubSpot Resa Gooding.

The book Empowering Marketing and Sales with HubSpot is now available on Amazon.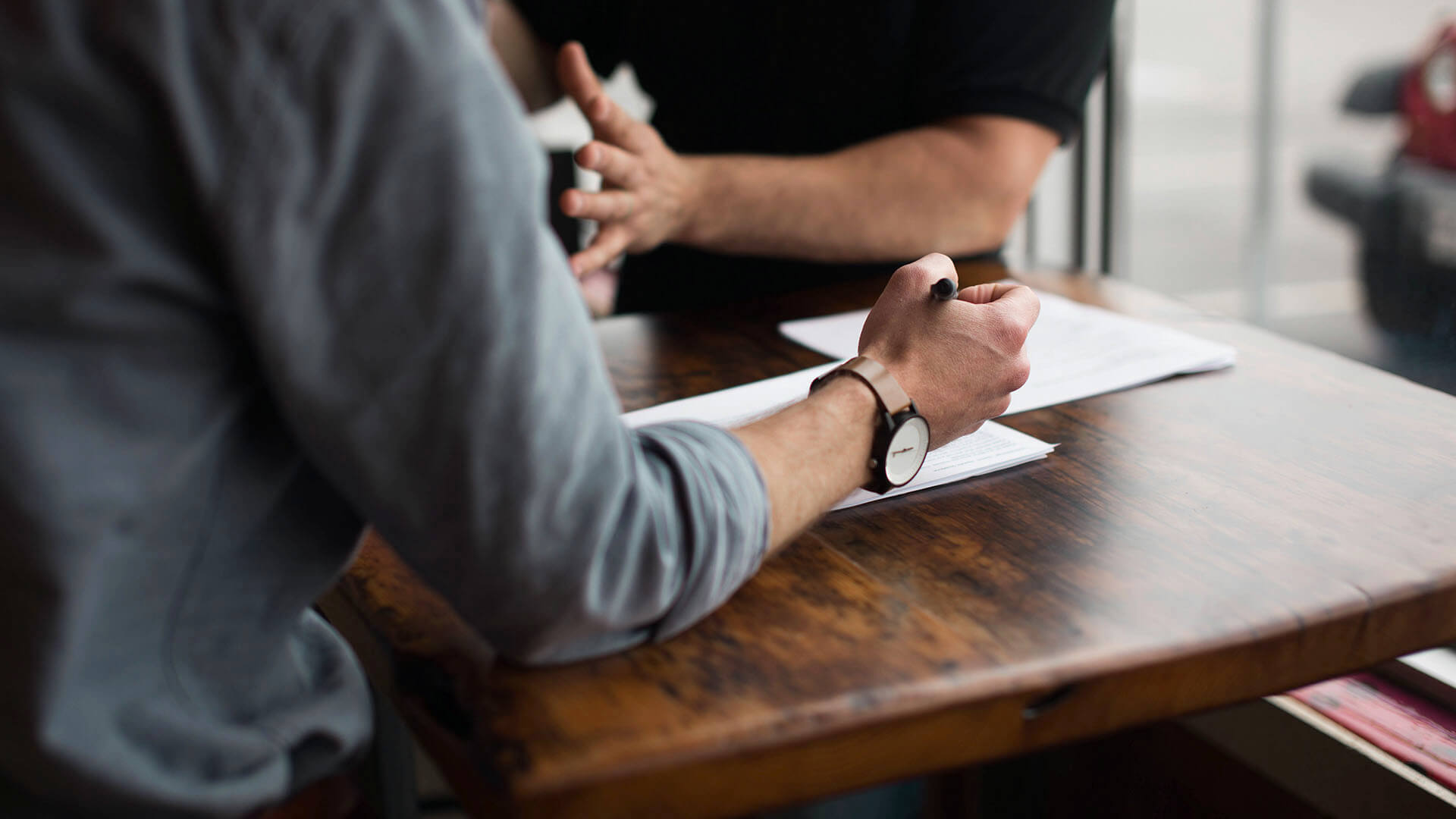 How can we help you GROW?
We'd love to understand your goals, challenges, plans and timelines so that we can help you achieve your results.