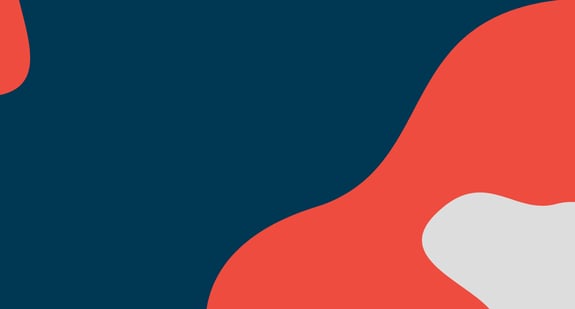 Legal Stuff
OPAAT-SWY Privacy Policy
Introduction
We at POWER are committed to protecting your privacy. This Privacy Policy applies to our website www.opaatswy.com. This Privacy Policy governs our data collection, processing and usage practices. It also describes your choices regarding use, access and collection of your personal information. If you do not agree with the data practices described in this Privacy Policy, you should not use the Website.
We periodically update this Privacy Policy and will post any changes here. If the changes are significant, we will provide a more prominent notice by sending you an email notification.
While we will notify you of any material changes to this Privacy Policy prior to the changes becoming effective, we encourage you to review this Privacy Policy periodically. We will also keep prior versions of this Privacy Policy in an archive for your review.
If you have any questions about this Privacy Policy or our treatment of the information you provide us, please write to us by email at info@opaatswy.com or by mail to #19 Senior Street, Diego MartinAddress here.
What's Covered In This Policy
This website may provide links to third-party websites for your convenience and information. If you access those links, you will leave OPAAT-SWY's websites. We do not control the sites of others or their privacy practices, which may differ from our own privacy practices.
Our Privacy Policy does not cover any personal data that you choose to give to unrelated third parties. We do not monitor or control the information collected by such sites or their data practices and as a result we are not responsible for their practices.
What Do We Collect
Our websites collects information through a variety of different ways and for different purposes as follows.
1. If visitors choose to subscribe or register to our blog, downloadable content, events pages, etc. to receive updates from us, then you will be requested to provide contact information (name, address, telephone number, email address, etc.). We use this information pursuant to our legitimate business interests to provide you with information you requested and to update you about our services you expressed an interest in.
2. Our website automatically collects technical information about your visit (such as the browser type, internet service provider, platform type, internet protocol (IP) addresses, referring/exit pages, operating system and date/time stamp). We aggregate this information for reporting about our website activity, trends, to track user movement, to gather broad demographic information and to diagnose problems with our websites.
3. You also have the ability to provide demographic information (such as type of business, size of business, locations, etc.). We use this demographic information to understand your needs and interests and to provide you a more personalised experience on our site.
4. If we speak to you via a phone or conference call (Zoom or Google Chat) you may provide us with personal data during the call. Conference calls via Zoom and Google Chat may be recorded for training or customer feedback purposes. You will be informed at the outset of a call if it is to be recorded, giving you the opportunity to end or decline the request to recording if you are not comfortable.
Cookies and Other Digital Markers
Through cookies and other digital markers we automatically gather information through the use of cookies and other digital markers. Cookies and digital markers are small computer files that may be stored on your computer's hard drive or embedded in our website pages that enable us to identify you and track your visit on the Website.
Opting Out
Customers and visitors have the choice of receiving a variety of information that complements our services. You can subscribe to receive certain types of product-and service-specific information including marketing communications. Such communications may include new services information, special online course offers or an invitation to Webinars, Conferences, Networking Events etc.
If you wish not to receive our newsletters, blogs and/or promotional communications, you can opt-out of receiving them by following the instructions included in each newsletter or communication including a direct email contact (info@opaatswy.com)
Terms and Conditions
If you choose to visit our website, your visit and any dispute over privacy is subject to this Privacy Policy and our Terms and Conditions, including, but not limited to, disclaimers of warranty, limitations of liability, and arbitration of disputes. If you have any questions regarding our use of your personal data please email info@opaatswy.com.