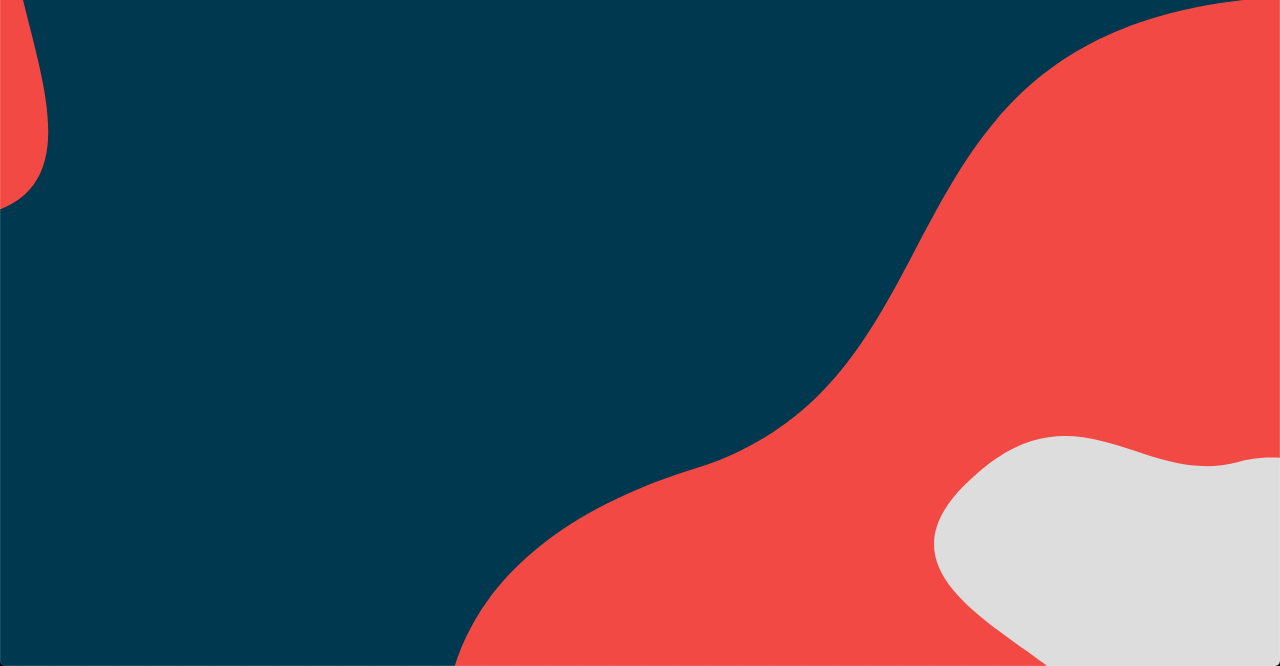 Empowering Marketing and Sales with HubSpot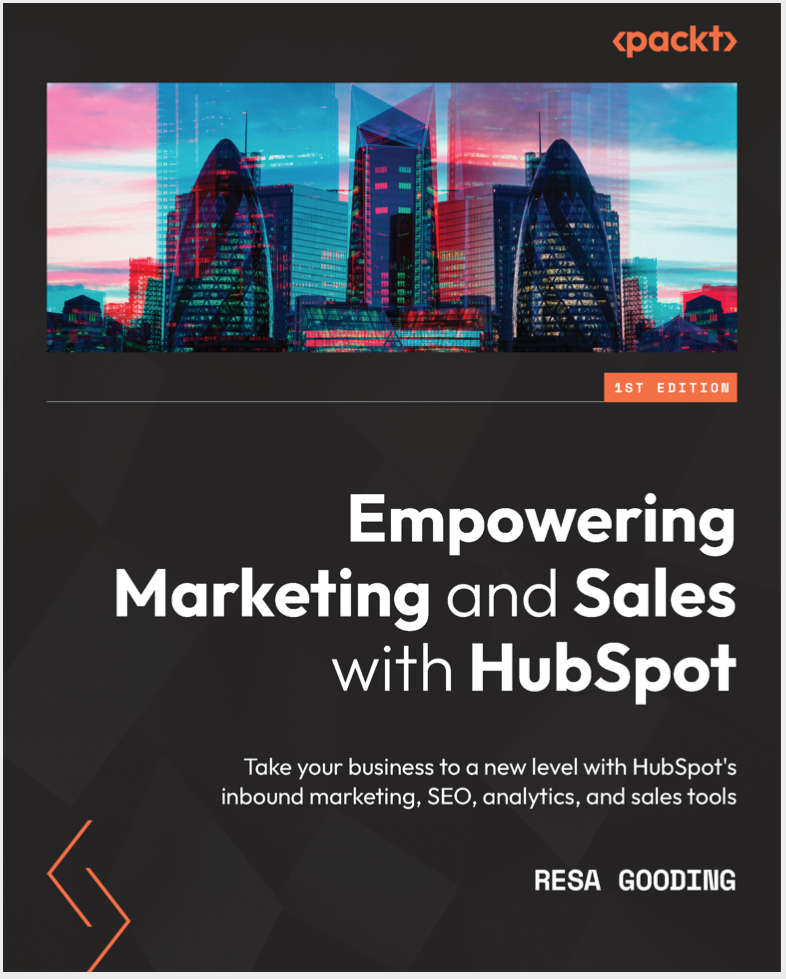 Ensure your HubSpot investment pays off from day one.
This book is your comprehensive guide to using HubSpot to achieve your business's goals. With a flexible and lean approach, the chapters in this book allow new and experienced HubSpot users to take an out-of-the-box approach to optimize their HubSpot portal and strategically use the Sales Hub and Marketing Hub tools to get the highest ROI for their business.
What You'll Learn
How to set up HubSpot correctly and generate quick wins.

How to use conversational marketing and create marketing funnels.

How to use HubSpot tools for SEO, Social Media and Ads.

How to build custom reports and dashboards

How to build ideal marketing campaigns for your organisation

How to use the Flywheel model to increase sales for your business

How to apply the Inbound Methodology to scale your marketing

More...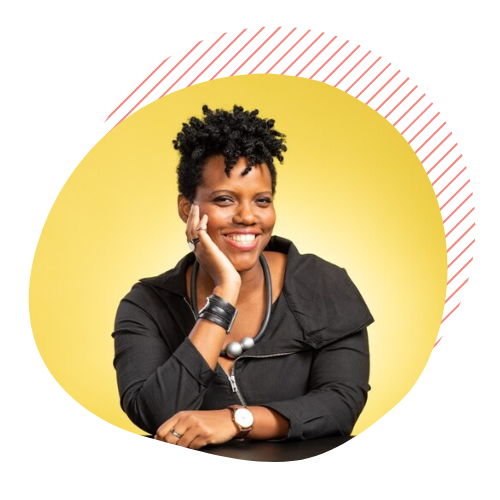 About the author
Resa Gooding is a HubSpot Certified Trainer and an expert in multiple digital marketing disciplines, including marketing automation and closed-loop reporting.
Resa is the co-founder and ex-CMO of Cacao Media, a HubSpot-certified Diamond Partner Agency that ScaleOps acquired in 2022.
Using CRM and marketing automation processes set up by Resa and her team, paired with digital marketing best practices, organizations could spend more time closing deals instead of being bogged down by administrative tasks or misaligned processes.