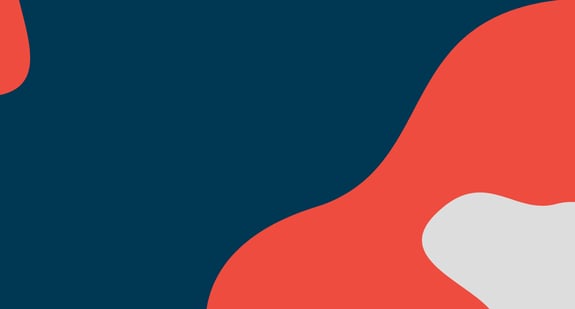 Better with HubSpot
Bring your sales, marketing and customer success efforts into one place and get the best out of each team.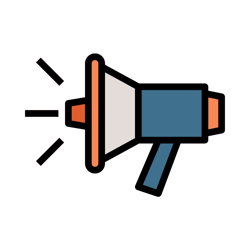 HubSpot for Marketing
All your marketing activities in one place
Marketing teams that collaborate closely with sales and CX teams to increase the organisation's chances to hit their revenue and customers satisfaction metrics.
Generate Leads
Build Relationships
Qualify & Convert
Drive Traffic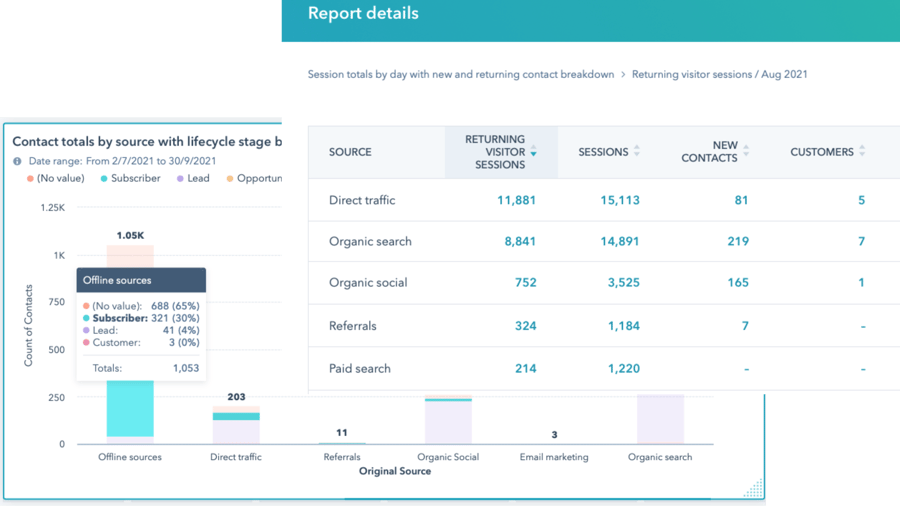 HubSpot removes the complexity for marketers and allows them to track marketing efforts and
measure the success of their campaigns.
Nurture with Compelling Campaigns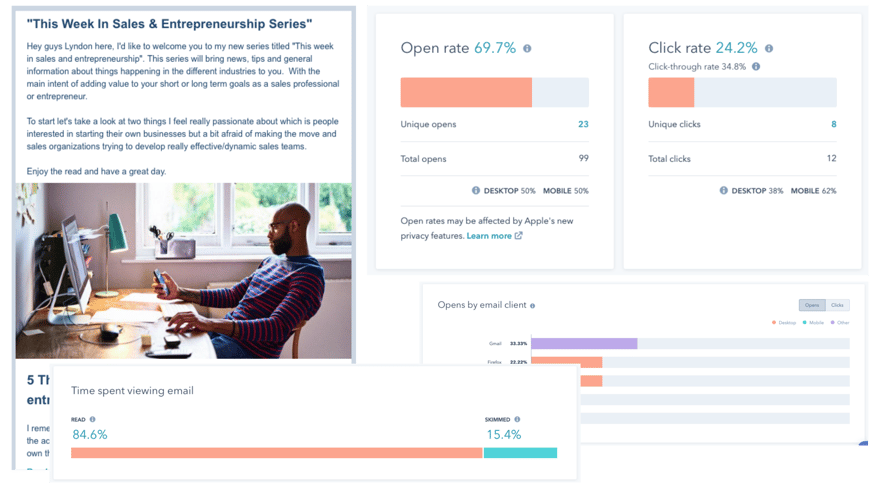 Nurture leads
and existing customer with beautifully designed email marketing campaigns. Use HubSpot's email analytics tools to understand email success and score leads based on activity.
Pass The Best Leads To Sales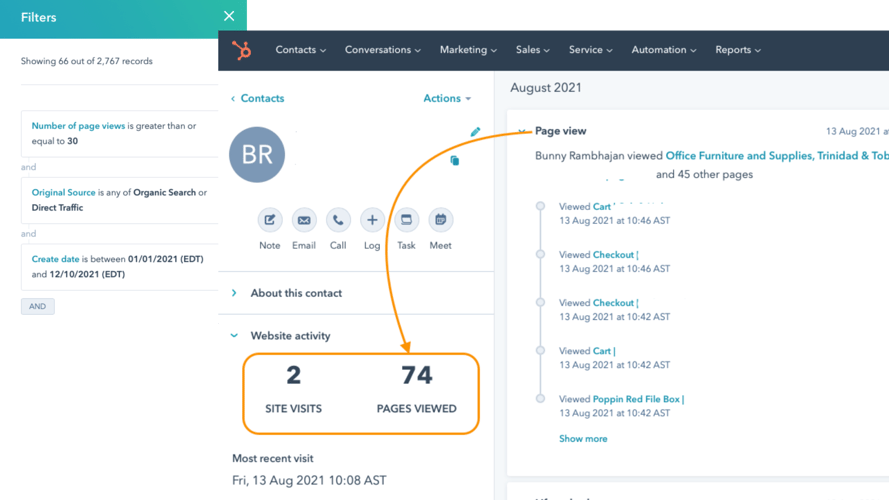 Have a better appreciation of your customer's behaviour, qualify them based on activity and pass only the best leads onto them onto the sales team.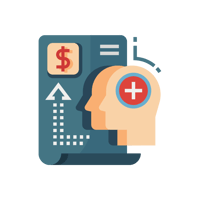 Attract
Attract the right visitors and increase awareness with optimised website, social media, and blog content from your website.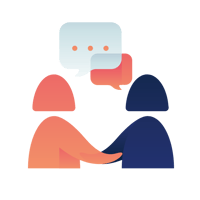 Engage + Qualify
Engage and qualify leads and audiences with the right content unique to their stage in the buyer's journey.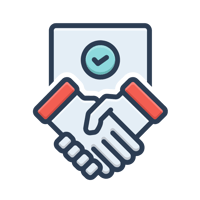 Nurture
Nurture leads that are at different stages of their decision making process. Create strategic campaigns tailored to leads to shorten the time lead to customer.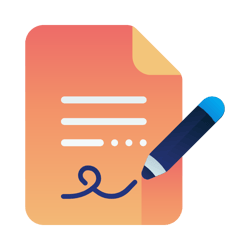 HubSpot for Sales Teams
Improve sales productivity, deal predictability and overall performance.
Create structure in your teams sales day,
Increase your teams productivity s
horten you sales cycles.
Sales Directors
Sales Managers
Sales Professionals
Sales Operations
Business Health SnapShot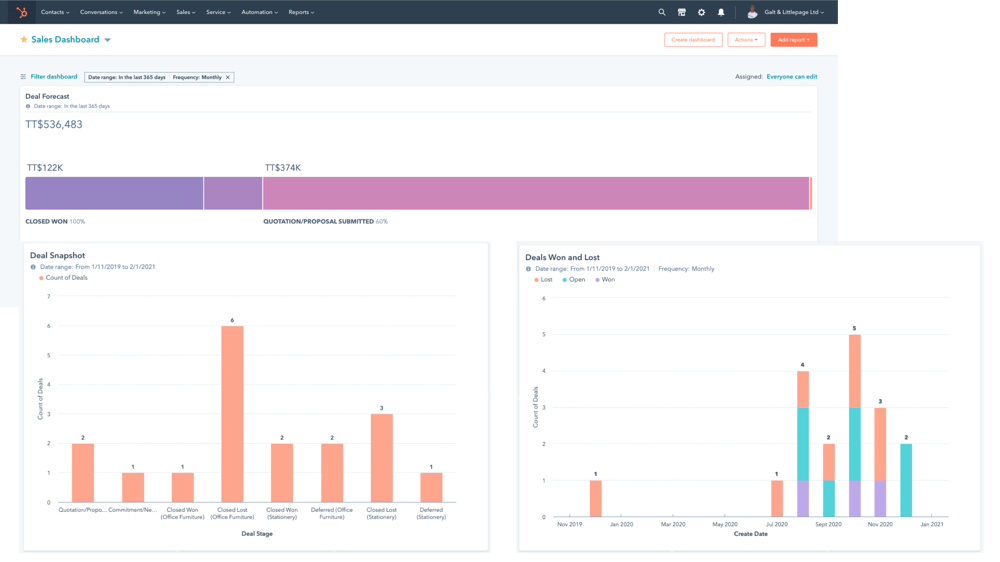 Have a better overall understanding of your department's health. Get real time insights on important deals, their activities and status.
From Complex to Simplified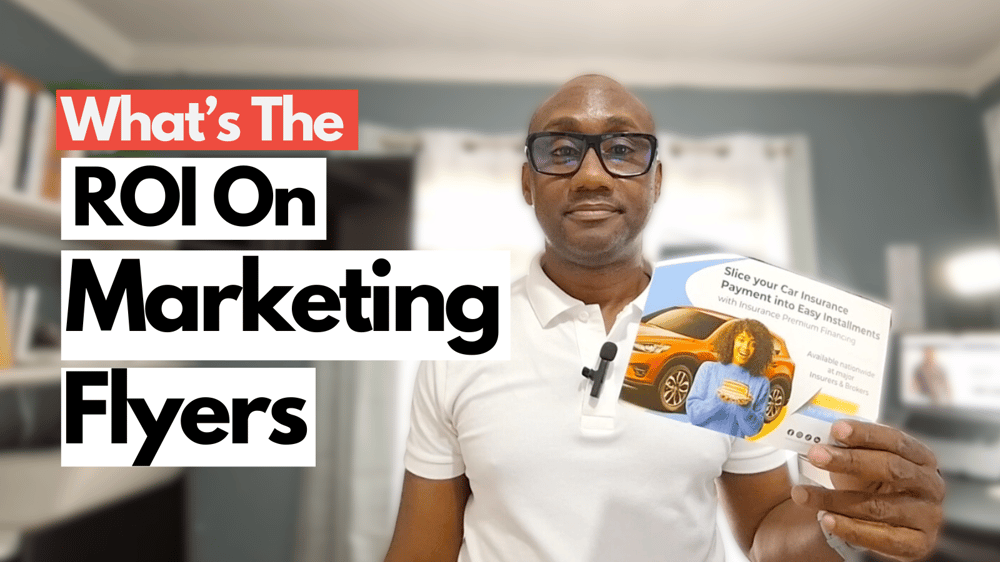 Eliminate clunky and cumbersome excel spreadsheets with real time data and understanding of your people's progress towards quota.
Maximise your time and date support your team and taking the right strategic actions.
More Structure In Your Day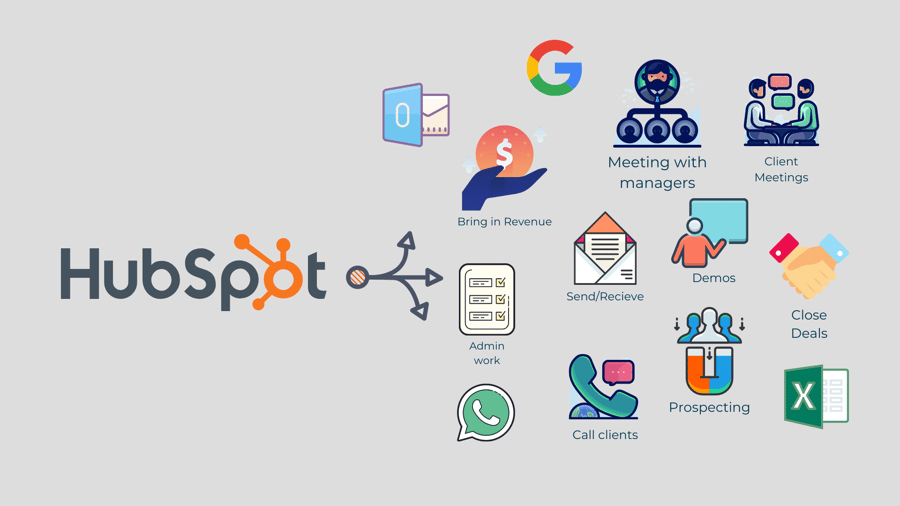 Have more structure in your sales day, bring all of your tools and activity into one place.
Build A Solid Tech Stack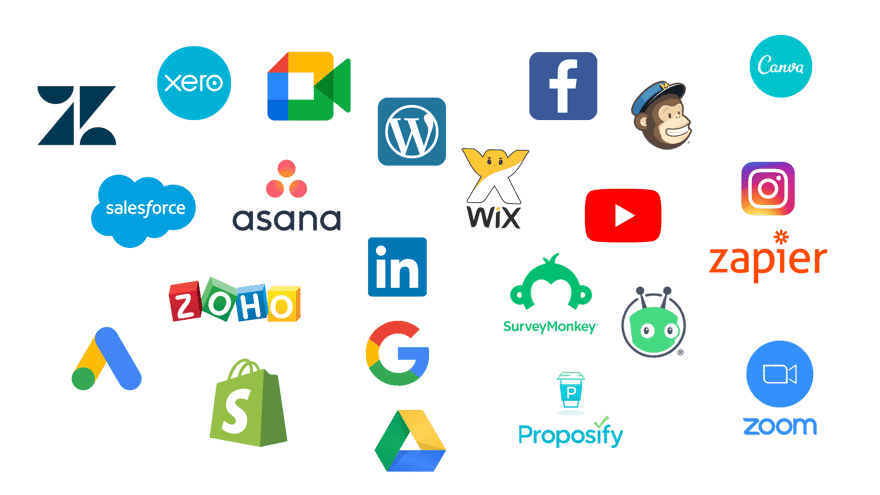 Build and Integrate the right tools into your sales process with HubSpot.
Enable your sales teams to collaborate with marketing and and get all the tracking, reporting, and third-party integrations you need.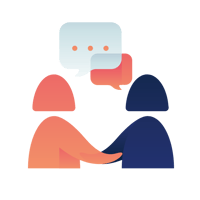 Use HubSpot to engage with better leads. Put quality over quantity when it comes to your sales activity. Give feedback to marketing with leads insights.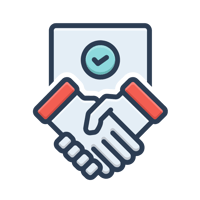 Build your sales process within HubSpot and close opportunities with better predictability. Develop sales playbooks to support the team in going for the close at the right time.
HubSpot In Automotive
"I was looking for a way to improve my craft in car sales and evolve my work management"
I was fortunate to have win a free consultation with Lyndon, at a sales conference I attended earlier this year. It was my first introduction to HubSpot and Lyndon took his time to listen to my needs and showed me the advantages of HubSpot and how I can impact my business. I was so excited after the first session that I jumped straight in HubSpot. I must say that after a month plus on this platform, I can't imagine working without it anymore. Thank you Lyndon for your amazing training and service, I'm officially a HubSpotter because of you.
Is HubSpot for Me?
Not sure how HubSpot can support your marketing efforts?
Watch the latest episode: What's The Deal with HubSpot?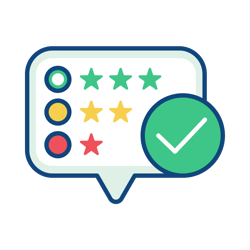 HubSpot for Customer Success
Take a more proactive approach towards customer satisfaction

.
Use your customer's feedback to build better relationships and
Customer Success Teams
Service Managers
Track Customer Feedback
Centralised View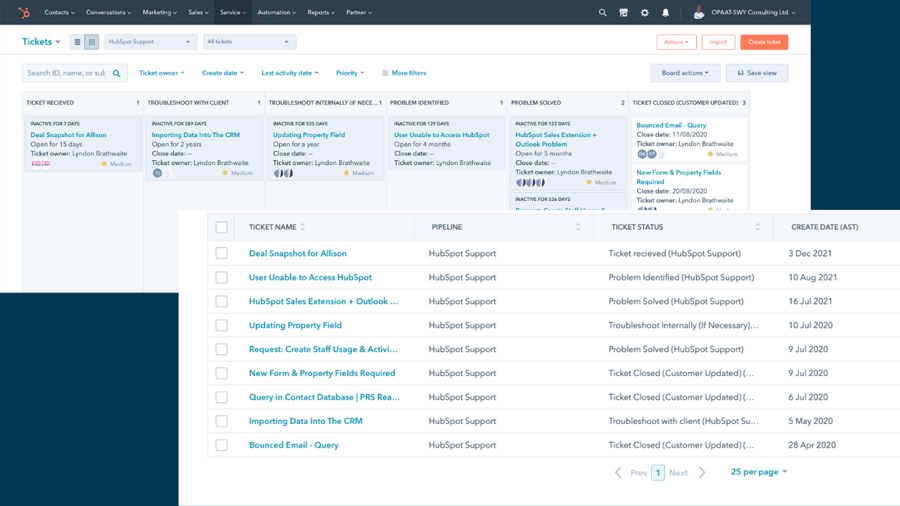 View and manage all customer tickets and data to improve the customer experience.
Dynamic Reports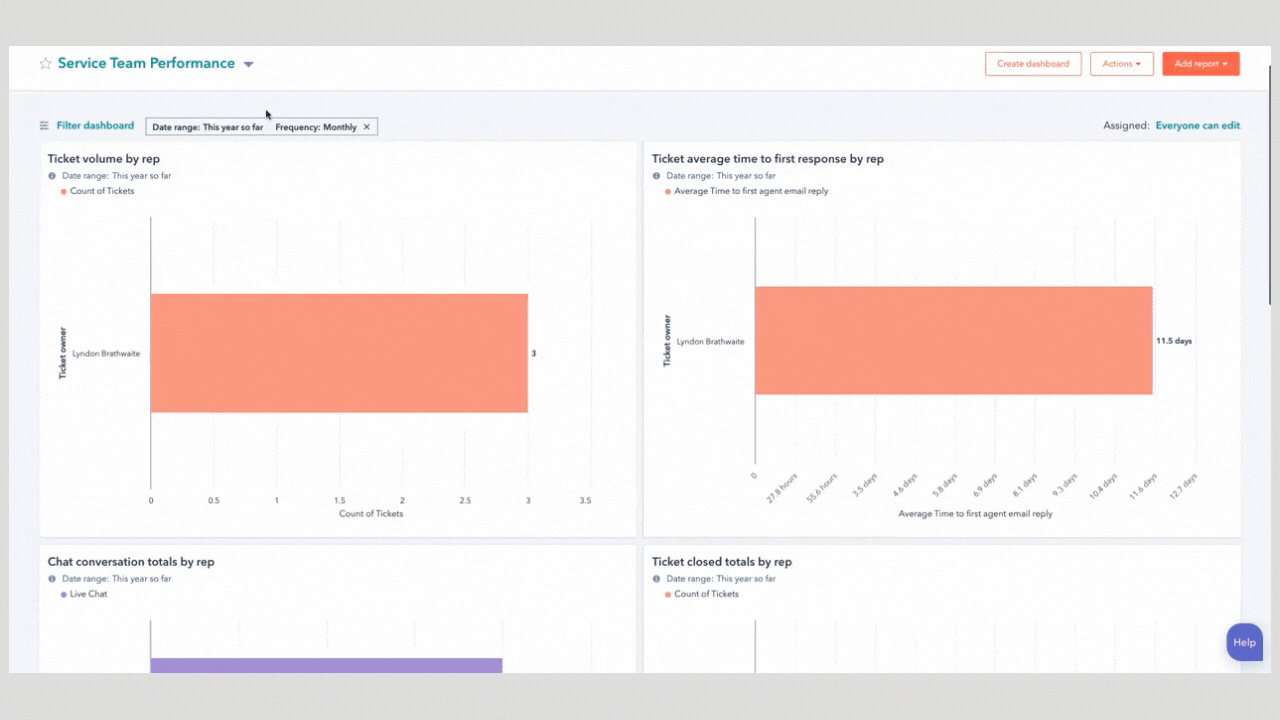 Build report dashboards that highlight frequent customer issues and assess team performance over time.
Survey Monkey Integration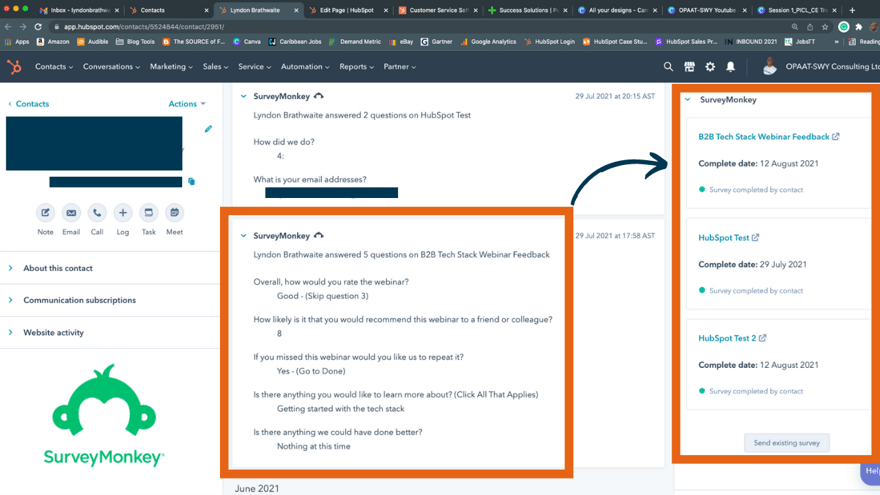 - Monitor Customer feedback and take action on data.
- Service Reps can view survey responses directly on CRM records.
- Bring full context to every conversation.
Use survey information as scoring criteria to help prioritize follow-up.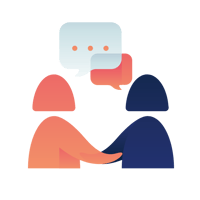 Don't take your customers for granted. Allow HubSpot to help you engage, monitor and measure their satisfaction levels with your organisation.
HubSpot FAQs
Now sure about HubSpot, here are some frequently asked questions that can help guide you along the way.
Learn More About HubSpot
Build your skills and knowledge with these top resources.