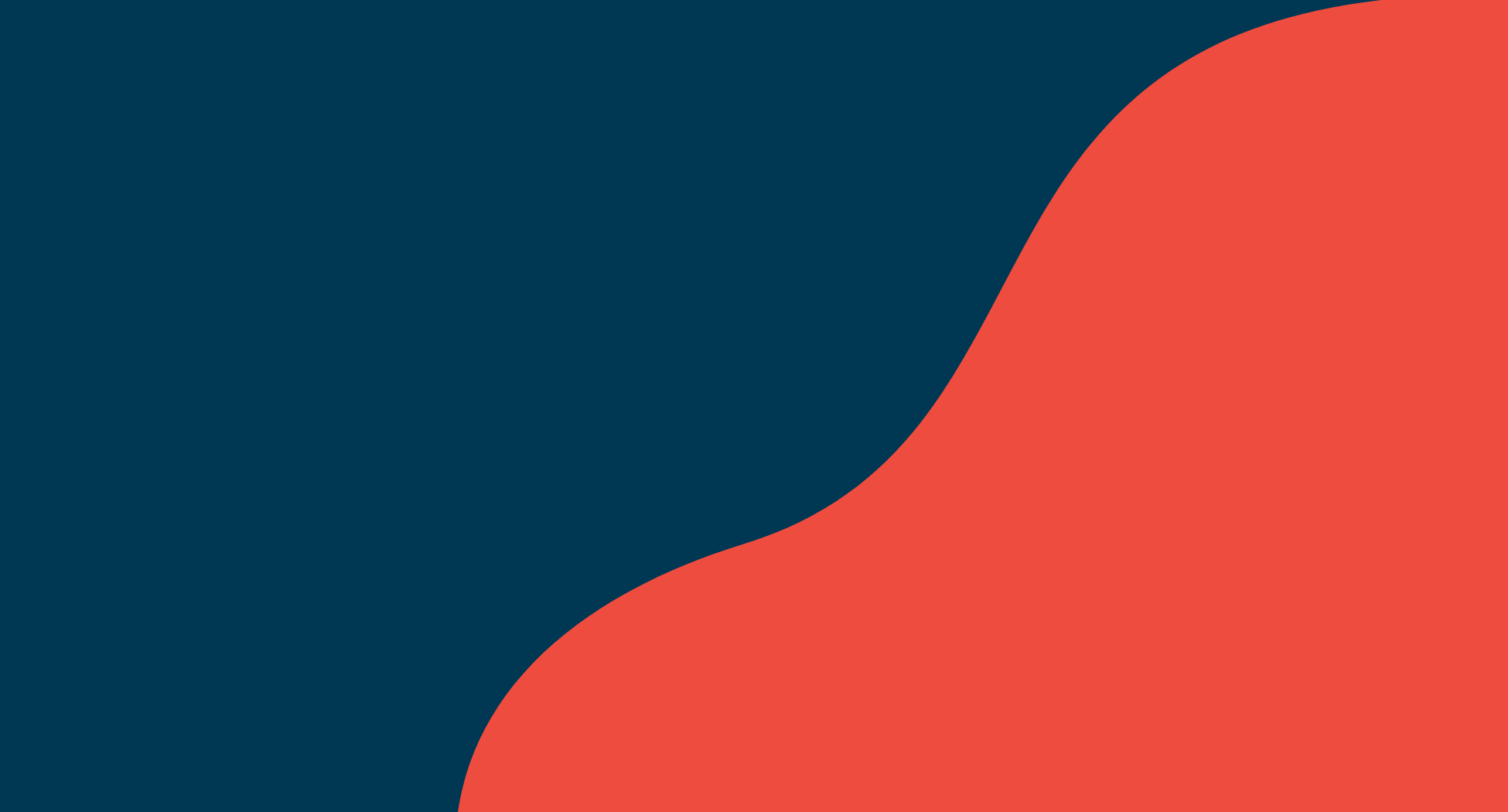 Sell the way your customer buys
Attract | Engage | Commit | Measure
It's important that sales professionals adapt in today's sales environment. Our buyers are starting their purchasing journey in different ways and at different touch points.
This means sales professionals must learn about the the customer, their journey and preferences and how to apply certain techniques to attract, engage and gain customer commitment.
Hence, their need to learn to sell in a Digital Age.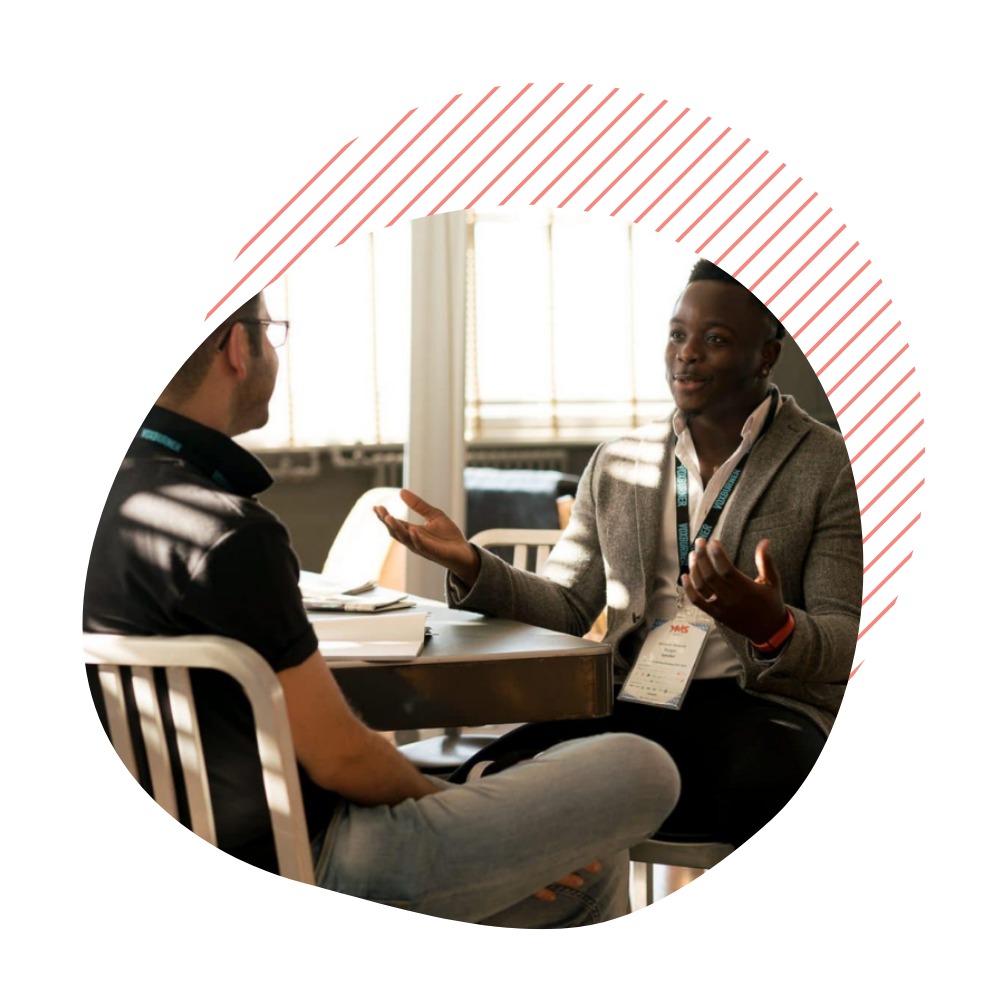 Watch the

Webinar
Guest Speaker: Stefano Gasbarrino (Teal Lead - HubSpot)
In this webinar we discussed how the modern buyer has changed the way sellers sell and what sales professionals need to be doing now to maintain and grow their sales numbers.
Attract | Engage | Commit | Measure
This methodology
incorporates a blend of core outbound and inbound sales techniques with a specific focus on helping sales professionals
SELL
BETTER
by better understanding their
Buyer's Behaviour
.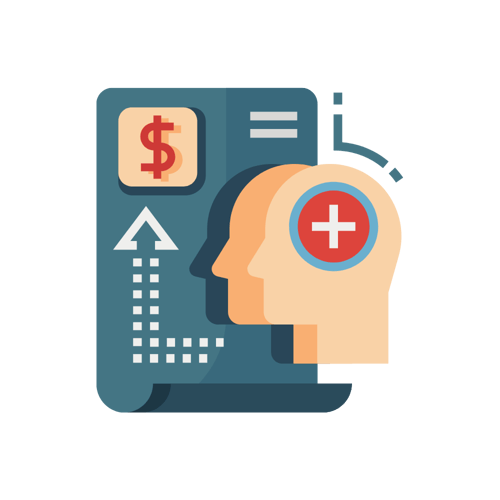 Use modern Inbound and Outbound prospecting strategies to attract best fit leads and keep your pipeline filled.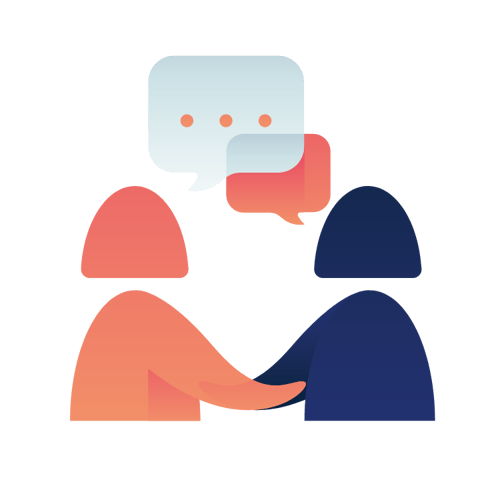 Qualify and build TRUST with your prospects by learning how to engage with them at different stages of their buying process.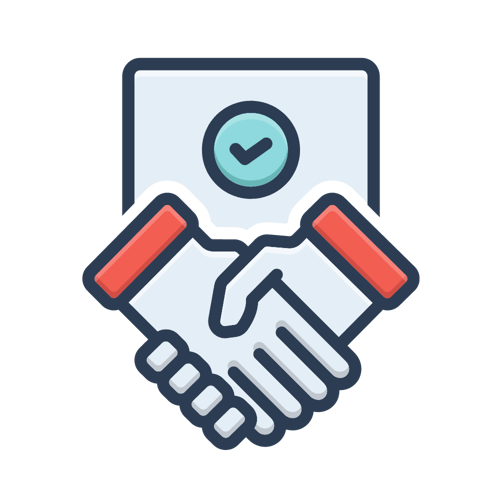 Convert leads more deals through consultative selling and not hard selling.
Learn how to manage your and your sales activities to keep your pipeline healthy.

filled.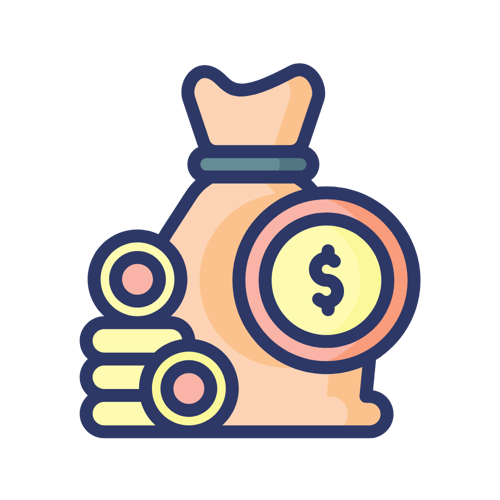 Being the #1 or a top five producer isn't the end game for sales professionals.
The end game is to earn as much, to have the

lifestyle they want

.
Who is this training for?
This training is for B2B and B2C individuals and teams responsible for identifying new leads, growing their base, managing target accounts, hitting monthly/quarterly/annual revenue targets.
Automotive
Insurance
Office Equipment
Information Technology
Higher Education
3 Types of Car Buyers
While there are many different personality types of customers we have been able to narrow down automotive buyers into three categories:
- Logicical
- Emotional or Impulsive
- Blended
This training teaches automotive sales professionals how to:
- Attract the right buyer for each vehicle type.
- Create Content to support the buyer's journey
- Engage with them to identify where they are in the buyers journey and their needs.
- To get them to Commit or close the deal.
- Measure and build community around you existing customers and drive more sales through referrals.
Sell on Trust and Value not Fear
There is a major gap in the insurance industry. That gap is between how agents reach out to prospective customers and how prospective customer wants to be connected with, educated and sold insurance.
Two main challenges we address in our training
1) The Sales Approach
2) The Unique Value Proposition an Agent
In our training we teach agents how:
- Use social media and other digital mediums to educate, build trust and Attract prospective clients.
- Draft a series of questions to Engage with prospects to identify needs based on where they are in their journey.
- To get prospects to Commit and close the deal.
- Nurture existing clients and grow their portfolios as their family and needs.
Read: 3 things insurance agents can improve on and grow their business
Shifting from Speeds & Feeds to Value
The office equipment, furniture and supplies space is highly competitive and very commoditised.
For the customer it's great because there is the power of choice, however, for the vendor (seller) it's extremely difficult as customers group everything and everyone together.
All chairs and printers are the same, right?...Wrong
So, how can companies correct this?
Three ways:
Their marketing teams must do a better job of selling VALUE and not features and specs
Their sales professionals must engage, communicate and compete on value and not features, speeds and feeds.
Blending Inbound and Outbound sales strategy between sales and marketing.
Read More About: What is Inbound Sales Here.
Using ABM to Grow Your Enterprise Accounts
Tech base sales can be a very complex, competitive and challenge.
Based on the offering, most tech firms have a target audience composed of medium, large and enterprises organisations with very particular needs.
The sales approach has to be two things consultative and very value centric, however, in many instances it's normally focused on one thing...price.
In out training we teach sales consultants, to lead the conversation with value and how to remove price from the conversation.
We also show marketers how they can use an Account Based Marketing approach to support the sales team in their lead generation efforts.
Read More about: Inbound and Account Based Marketing Here
Never SELL a Program or Course Again
Higher Education Institutions MUST Change their approach to enrolment.
Currently almost all schools are competing the same way and not offering any value to their student other than a seat in a class.
Why? Because the view of what they do for their student is either lost or unclear.
Marketers must change their approach from selling seats to selling growth and development to their students. They must understand their institution's
Value Proposition
and
Client Profile

.
This training will teach students to do three main things:
Connecting with parents and students at different stages of the enrolment journey.

Staying top of mind.

Converting leads to enrolled students.
Core

Modules
Here is a list of some of our core training modules.
Customer Profile & Personas

Value Proposition

Buyer's Journey (Mapping)

Attract | Engage | Commit | Measure Philosophy

Prospecting Techniques

Developing Call & Email Scripts

Objection Handling

Core Closing Strategies
Custom

Modules
Add additional modules based on your needs.
Understanding the Complex Sale

Pipeline Management

Personal Branding

Social Selling

More...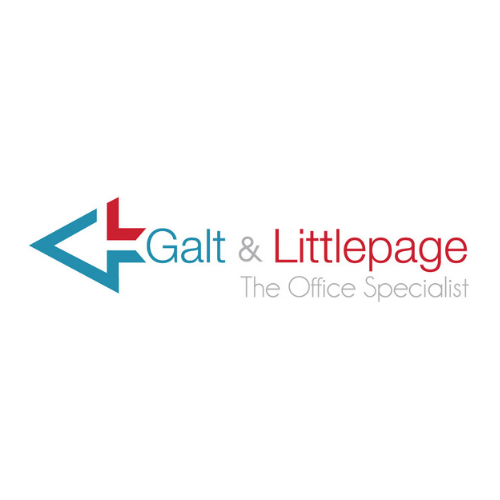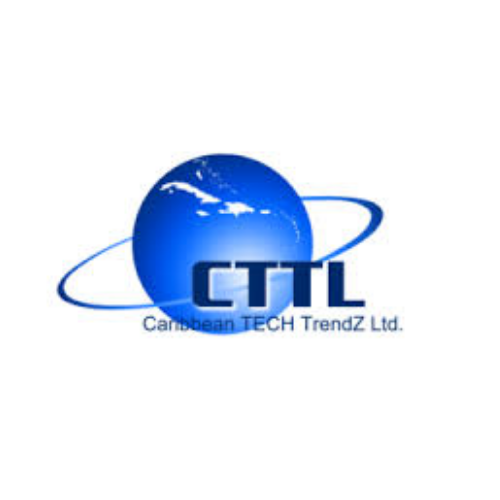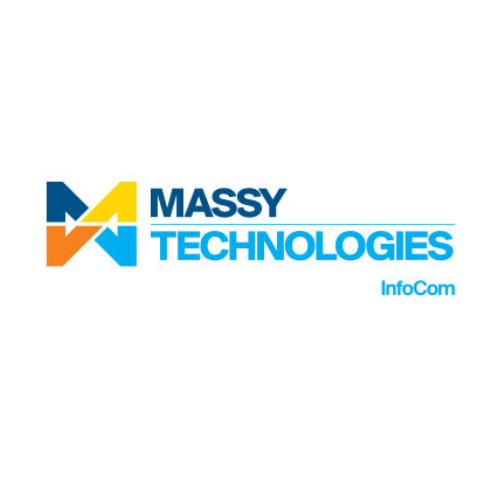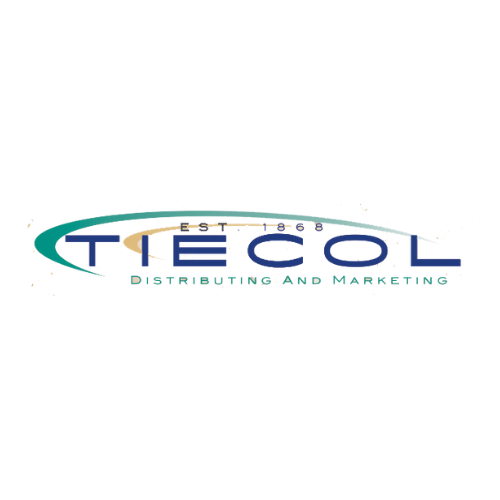 1
Discovery Meeting
In this first engagement with your leadership team, we discuss your goals, challenges, plans and your vision of a way forward.
2
Assessment
We conduct a sales readiness assessment that measures four things; Skills, Techniques, Leadership and Technology. This will help's us identify addition gaps not discussed in our first meeting.
3
Training Delivery
The delivery of programme that's tailored to your sales force varies between online and onpremise. All sessions are mixer with role plays of actual sales scenarios, teaching on specific techniques and an evaluation.
4
Measure | Support | Handover
Measure the progress of the team based on the KPI's set. Support management in creating change. Handover ownership to the managers.
Online
Coming Soon
Access to sales resources, tools and videos (Limited)
Invest in yourself and GROW your sales career at your own pace.
Recommended
Sales Teams
USD$390/rep
Value Proposition + Your Sales Pitch
Prospecting Tips & Techniques
Call Scripts & Email Templates
Objection Handling + Closing
Monthly accountability check with your coach per month (optional)
Help your teams generate more leads, increase pipeline and grow revenue.
Customize
Build a program that addresses your teams's challenges and matches organisation's, goals and objectives.
Increase Sales Training ROI with HubSpot
Give your team the best option to improve and manage your sales training
ROI
with HubSpot sales tools.
Features:
Build your post-training KPI's into HubSpot
Manage team productivity
Increase forecast accuracy
Learn | Apply | Grow
Get More Sales Advice, Tips, Resources, Etc. Here
These resources will help you learn more about sales enablement, what's involved, where to start, etc.