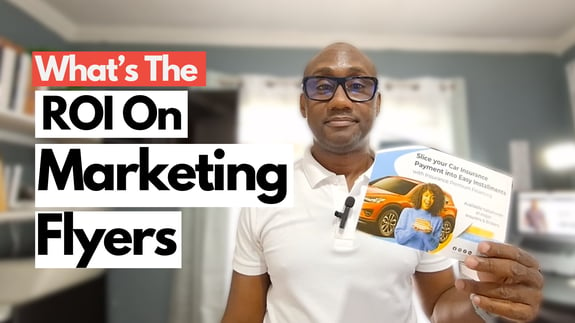 Founder's Message
I founded OPAAT-SWY after looking for different ways to help myself improve in my sales during my tenure as a sales professional. As I grew in my career and progressed from sales representative to team lead, regional sales manager, and assistant manager of different organisations (small, medium and large).
I noticed a couple of things:
The things I learned from my research were not known by my peers

As valuable as it was, those techniques, approaches, etc., did not always connect us here in the Caribbean.
Couple that with our current start of workforce productivity being a major threat within Trinidad and Tobago, as stated in a 2017-2018 report by the World Economic Forum, which scored us 83rd of 137 on the Global Competitive Index.
With the economic and competitive landscape changing so rapidly and sales, marketing and service being such crucial departments to business growth, I felt the need to make an impact in Trinidad and Tobago and the region by helping companies improve their business by taking a different strategic and systematic look at their Process, People and Technology.
OPAAT-SWY's main focus is people, and we believe that a country's direction is directly proportional to the direction of its people. My purpose is through OPAAT-SWY, we teach others to create opportunities for themselves that can make a significant positive change in the lives of others. However, this can only be achieved if we do it together.
Regards
Lyndon Brathwaite | Founder