This article might seem strange for some, however, it i's one of the closest things to the truth and a major shortcoming in many organisations. Furthermore, companies may only start quantifying and qualifying their hiring efforts after a few failed attempts which then comes as a cost to the organisation in several ways.
This article is written to help highlight the alignment between sales leaders and human resource professionals and to help them start the process of creating the right strategy in putting together high-performing
and effective sales teams.
Here are four (4) ways HR supports the sales departments.
Build A Closer Relationship with Sales (Strategy & Goals)

Create a Talent Profile for Hiring

Develop A Solid Onboarding Strategy

Maintain A Continous Sales Learning Culture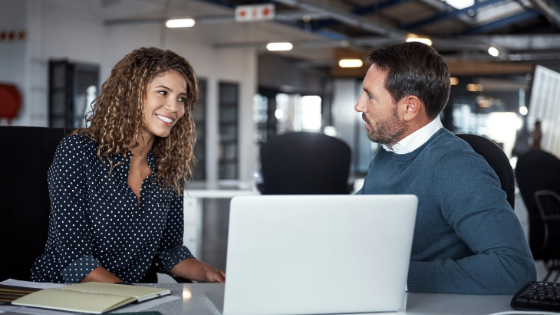 1. Build a Closer Relationship with Sales
HR is a key support arm for sales development, with that being said the main first step towards effectively supporting the team has to be by understanding what are the overall goals and objectives that is needed for the team to be successful.
Monthly, quarterly or bi-annual meetings with the sales leadership and team members can help HR understand where some of the gaps are within the department. Also, understanding what the goals are can help assess if they have the right talent within the team or if they need to do some talent searching/recruiting.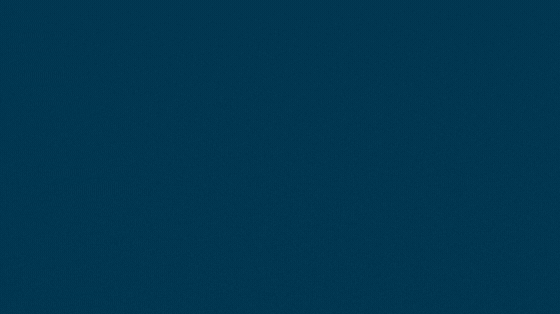 2. Create a Hiring Talent Profile
Continuing from the first point, if it's identified that the company needs to do a talent search it would be wise to have an understanding as to what should that new sales rep look like.
Here are a few things HR should be cognisant of when creating that profile.
1. Type of sale (Direct, B2B, B2C, Consultative)
2. Industry experience (yes or no)
3. Sales Cycle (How long will it take to close a sale)
4. Commission only, Base Only or Combined (Compensation is a key to attracting the right talent)
5. What skills are required for them to be successful?
6. Who are the customers?
The above are just a few of the many things that can be considered when developing a talent profile. Once this is developed it will give a clearer picture as to who they are looking for and will be able to put the right type of advert out to attract the best talent.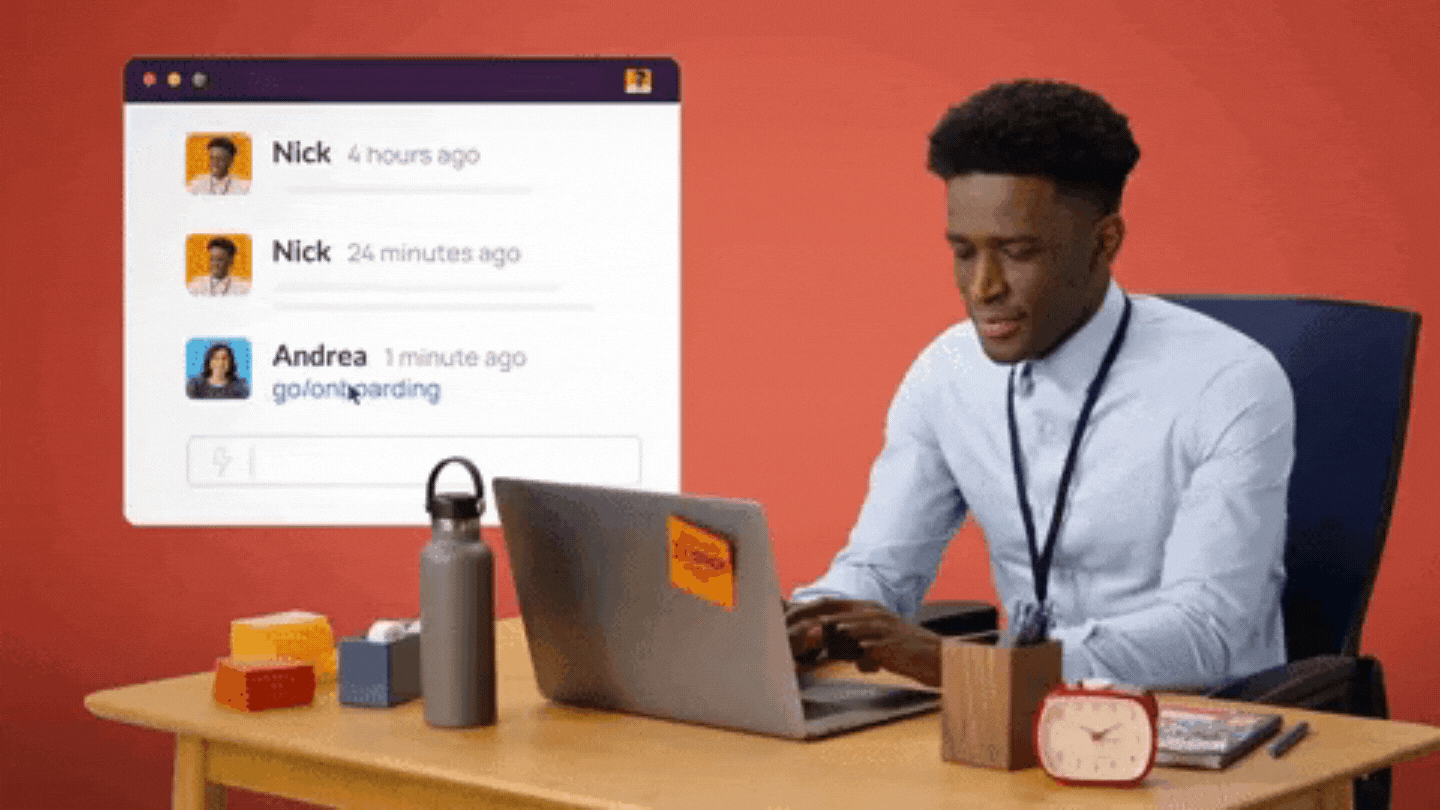 3. Develop A Solid Onboarding Strategy
A shortcoming in sales organisations especially with new hires is the lack of proper onboarding. New sales reps or sales managers might be "shown the ropes" or given an orientation within their first week. However, a formal structure that allows new sales reps or managers to really follow a process and learn the business and grow is rare.
HR in conjunction with sales leadership can map out an onboarding process to support new hires within the sales space. This has two benefits:
1. It allows the new hire the ability to learn the company's culture, business, sales approach, customers, etc. in a very structured way.
2. It increases the success rate of the new hire and lowers the cost of acquisition of the new rep. Without a structure, companies run the risk of spending a lot during probation only to have the person leave beforehand. This means that at least six months of salary has been lost due to not having a structure in onboarding.
3. Because proper onboarding increases the rate of success, it also improves employee retention rate.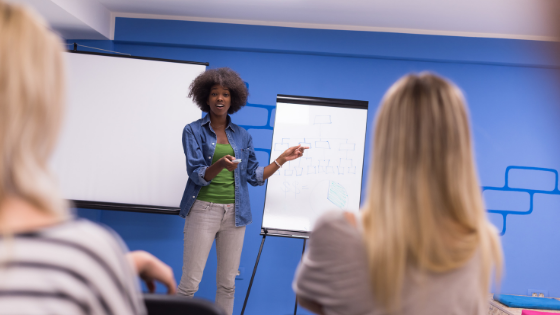 4. Create a Continous Sales Learning Culture
Let's face it, not all sales reps take the initiative to develop their skills on their own.
Companies, however, cannot afford to take that same laisser faire approach with team development.
How can HR support a continuous learning sales culture?
While it's not a perfect science, here are some suggestions:
Allow employees for self-directed learning.

Reward employees for learning.

Make knowledge sharing a habit.

Set learning goals equally important as performance goals.

Create a learning culture by developing a growth mindset.
Read: Five Ways To Ensure That Employees Learn Continuously | HRCF
In closing, it's important to remember that every arm of a company is there to support each other to achieve the company's goals. These four (4) points will add support not just to the sale's teams success but to the company's overall culture.