For some Marketers and Sales Professionals, HubSpot is their go-to CRM platform. However, it's human nature and your right to weigh your options before committing to the final purchase - of anything. For example, if you visit the supermarket to purchase an item, in any given aisle, there are endless options - of the same item - usually located next to each other and it's up to you to consider which one is right for you.
HubSpot is undoubted, one of the forerunners when it comes to inbound sales and marketing. Additionally, the free resources that they provide are unmatched. However, there are many competitors who provide some of the same features that HubSpot offers and they guarantee the same level of effectiveness and efficiency. Are they worth the consideration though? We've compiled a list to help you answer that question.
If HubSpot is not the right fit for you, here are five alternatives that you can consider for your business.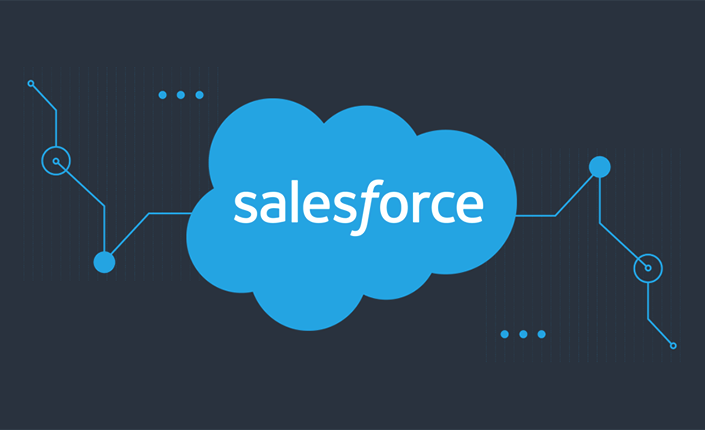 1. Salesforce
It is clear that SalesForce is one of HubSpot's fiercest competitors. In 2020, they were named a leader in the Gartner Magic Quadrant for Sales Force Automation. They have won this honour consecutively for 14 years! Read the report here.
SalesForce has many accolades, however, they do offer some valuable CRM
products
and focuses on a number of
industries
. Similarly to HubSpot, Salesforce offers all-in-one CRM tools. One of its main offerings is
Sales Cloud 360
.
Sales Cloud 360 has a lot of features that cover everything from Contact Management to Sales Forecasting. With their 'Essentials' package, you receive Account, Contact, Lead and Opportunity Management, Email Integration with Gmail or Outlook along with the SalesForce Mobile App for $25.00 per month, per user. (
Source
)
On the other hand, HubSpot's Sales Hub 'Starter' package offers more features and flexibility for $45.00 per month for 2 users. (
Source
)
Find an in-depth comparison of SalesForce and HubSpot
here.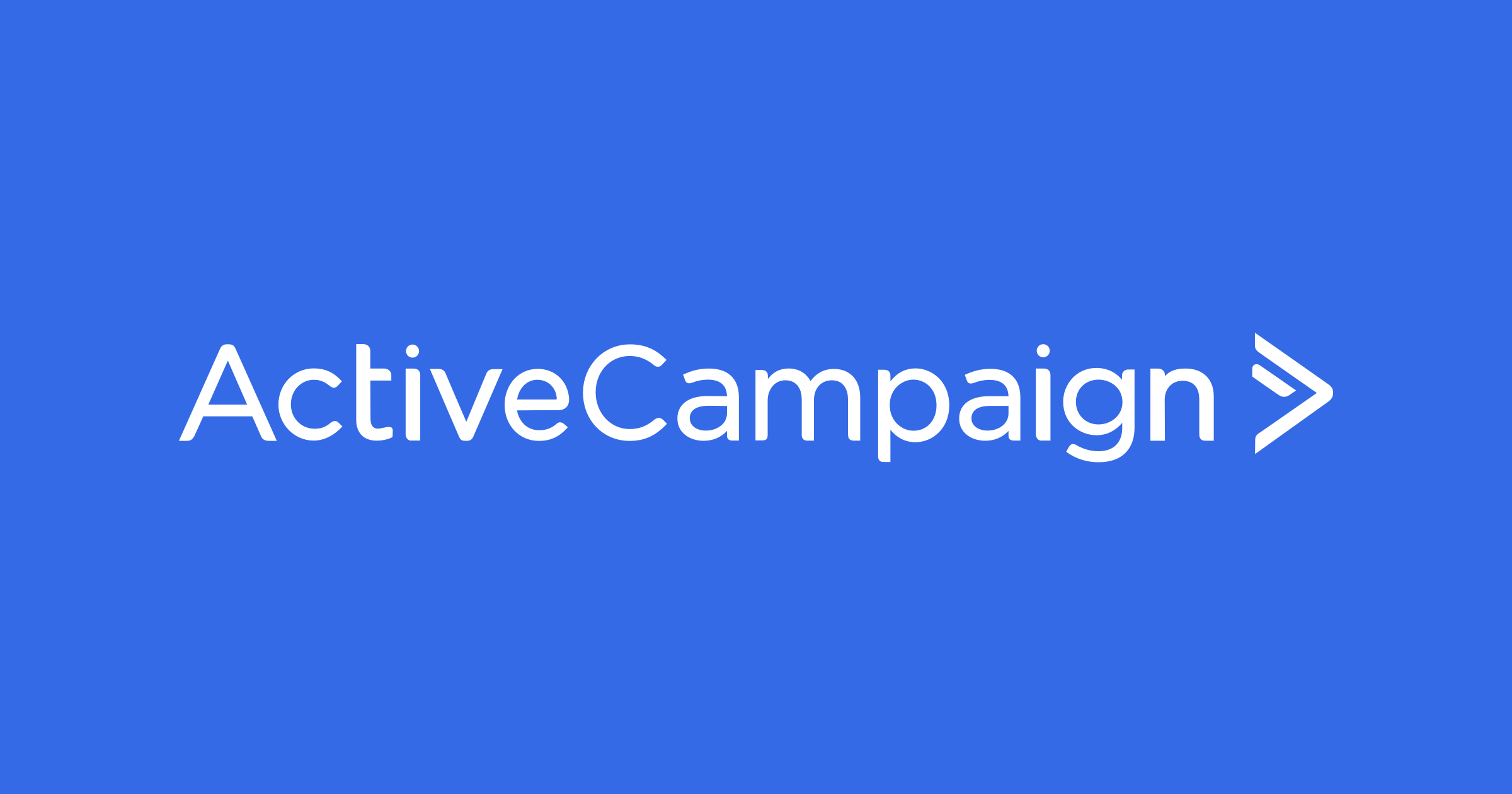 2. ActiveCampaign
Another strong HubSpot alternative is ActiveCampaign. ActiveCampaign segments its clients into three categories: Digital Business, B2B and E-commerce. Based on this segmentation, they offer a number of CRM solutions in four areas which are Marketing, Sales Service and Platform Support.
Their 'Lite' package starts at $9.00 monthly and includes a range of features such as Lead Generation Forms and Tracking to Basic Reporting. One notable feature of ActiveCampaign is that their solutions integrate with over 300 platforms that you probably use on a daily basis such as Google Analytics and WordPress. (
Source
)
HubSpot's Marketing Hub 'Starter' plan offers some additional features to the ActiveCampaign 'Lite' package, such as Ad Management and Retargeting. However, this plan will cost you $45.00 per month for its usage. (
Source
)
3. GetResponse
GetResponse offers solutions based on your specific needs. For example, if you want to generate leads, they offer Lead Generation Software or if you'd like to boost your online sales, they offer an Ecommerce Marketing solution for you to achieve that goal.
Their most popular package is their 'Plus' package which costs $49.00 per month, however, it boasts of all the features from their basic package plus the inclusion of sales funnels, workflows, webinar funnels along with other very useful features with up to 3 users. (
Source
)
HubSpot's Service Hub, however, starts at $45.00 per month for 2 users. Service Hub's 'Starter' plan features are a bit more extensive than GetResponse's 'Plus' package. (
Source
)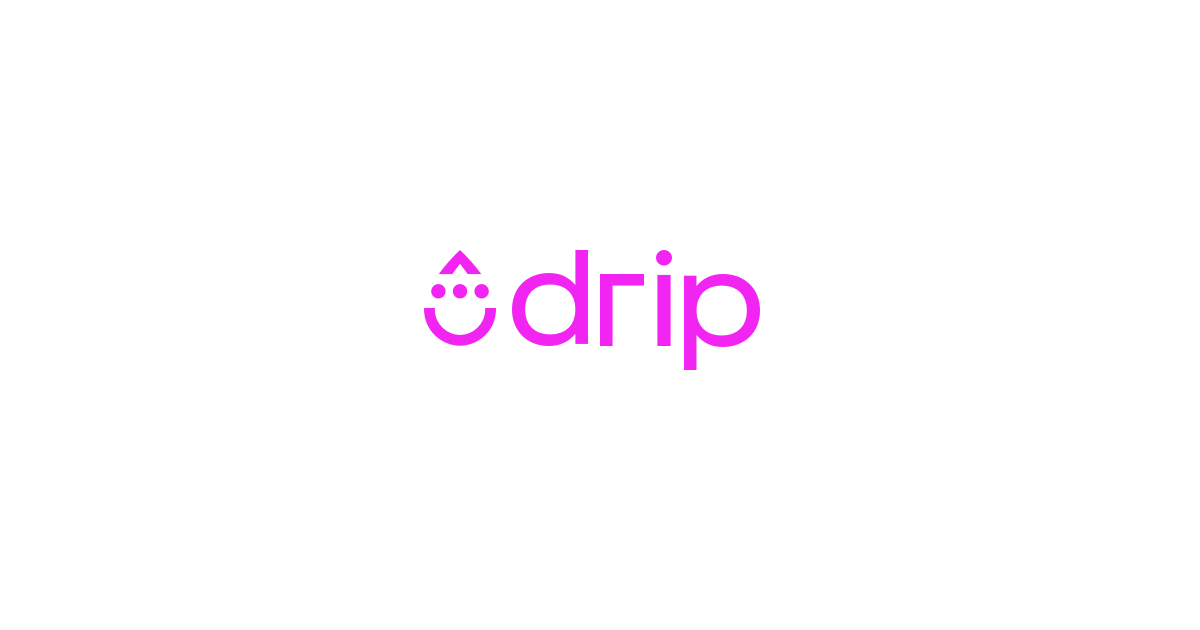 4. Drip
One of
Drip
's noticeable features is its personalisation offering. You can segment your customers with their simplest or most complex detail to keep tabs on how persons are interacting on your online store. Furthermore, you can customise offers and content for different clients which is very advantageous to businesses, as clients tend to remember brands with custom content.
For $19.00 per month, you can receive detailed email analytics, behaviour and event tracking among a number of useful instruments for Customer Relationship Management. (
Source
)
In terms of Content Management, HubSpot's CMS Hub offers two comprehensive packages, 'Professional' and 'Enterprise'. The Professional package starts at $225.00 per month and includes tools to build webpages, grow website traffic and convert leads. (
Source
)
Pipedrive
is very frank about its value proposition. They believe that their offerings enable persons to sell without restricted customization, feature limits and spiralling costs (when compared to HubSpot). They have 6 main features which include Mobile Apps and Integrations, which is important when considering usability. Pipedrive comes in on the cheaper end of the scale and promises great value for your money.
It's 'Essential Package' starts at $12.50 per user with options to add-on other features. With the Lead booster add-on included, it works out to approximately $39.00 per company, however, this still comes in lower than any of HubSpot's 'Starter' packages. (
Source
)
One of the clear distinctions between HubSpot and some of the other CRM solutions providers mentioned above is that HubSpot offers an all-in-one solution whereas most of the other providers offer solutions with add-ons. It should be noted that all of the platforms do have a free option, whether it's for a specific period such as a 30-day trial. However, deciding which platform is best suited for you and your business will depend on your specific needs; what you can accommodate financially and the user-friendliness of the platform, especially if you're working with a team.
We hope our list makes your decision process a bit easier!
Disclaimer:
Prices quoted in this article are in US dollars were directly reflective of the prices posted on the providers' sites at the time of publishing.
Click the 'Sources' hyperlink for an accurate and updated cost from the named providers.